Now Available on Youtube, Apple, and Spotify
Monster of the Week in San Francisco
Welcome to "Fog City," an actual play show set in a version of modern day San Francisco where the veil between worlds is thin, and the city is teeming with occult power. With the awakening of ancient spirits and cosmic forces, San Francisco becomes a beacon, attracting creatures of myth and folklore. The 2022 New Year's Eve earthquake marks the beginning of a shift, as the fog envelops the city, bringing with it new horrors and monsters.
An Actual Play with a Twist
Fog City is inspired by the folk tales, mythology and ghost stories of San Francisco. Five lost souls find that fate has plans for them, and they are thrust into the fog to banish evil spirits, foil the plans of multi-national immoral corporations, and find family.
Fog City: Monster of the Week is available to watch on YouTube, and the pocast is available wherever podcasts are found.
"This game has heart. It hit that sweet spot between X-Files and Supernatural"
Daryn Wood
Bleep bloop vlop bip bap bop beep.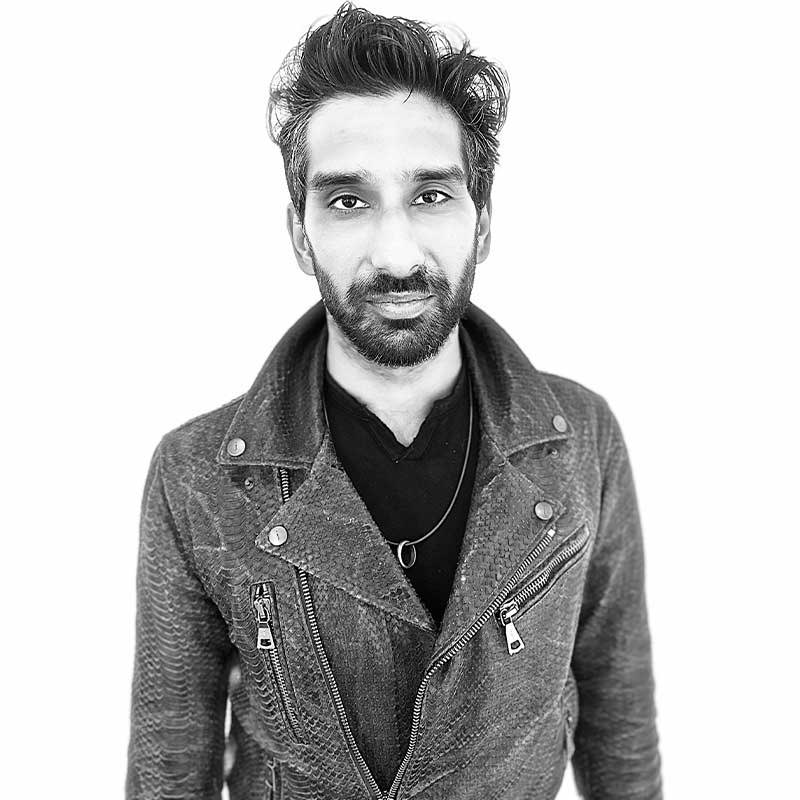 Rahul vohra
Bleep bloop vlop bip bap bop beep.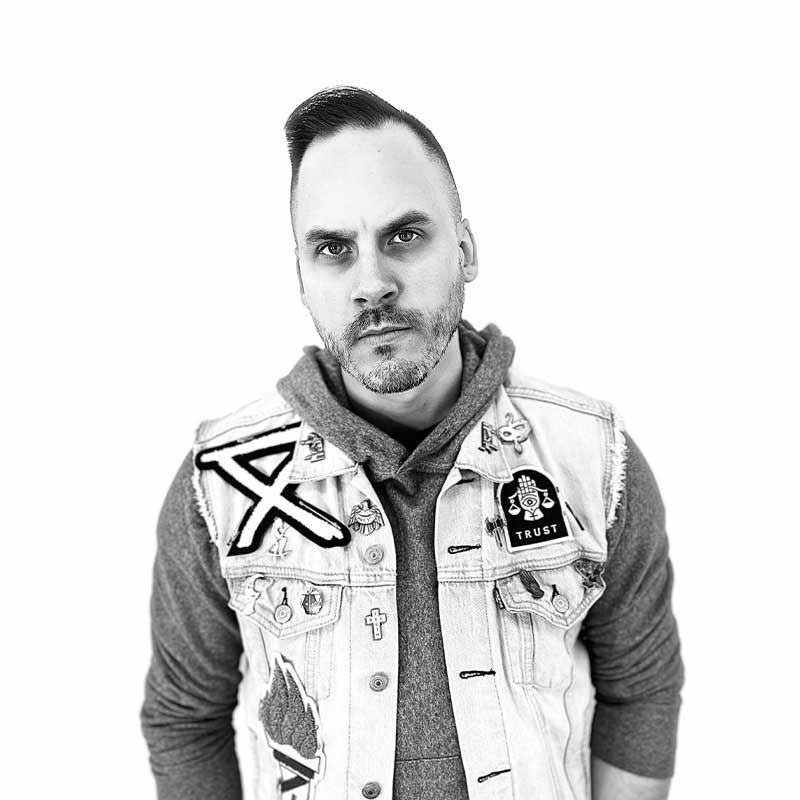 Nate Perretta
A longtime veteran of the gaming industry, Nate has worked for Sony Playstation and Twitch. He lives in San Francisco with his patner Lana. He relocated from Philly to join the Total Party Chill team in 2018.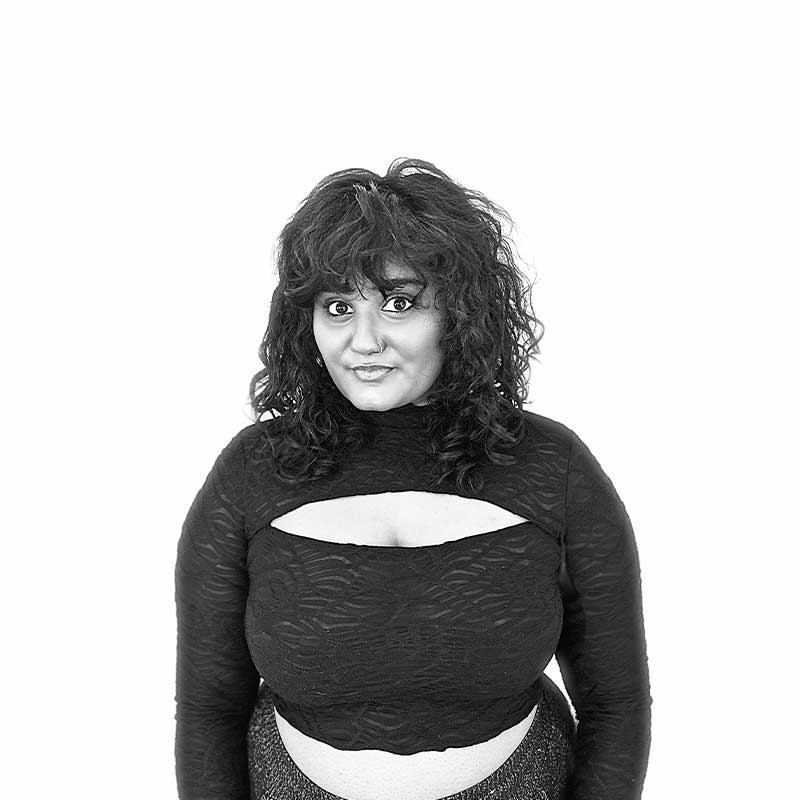 Esha Mehta
Bleep bloop vlop bip bap bop beep.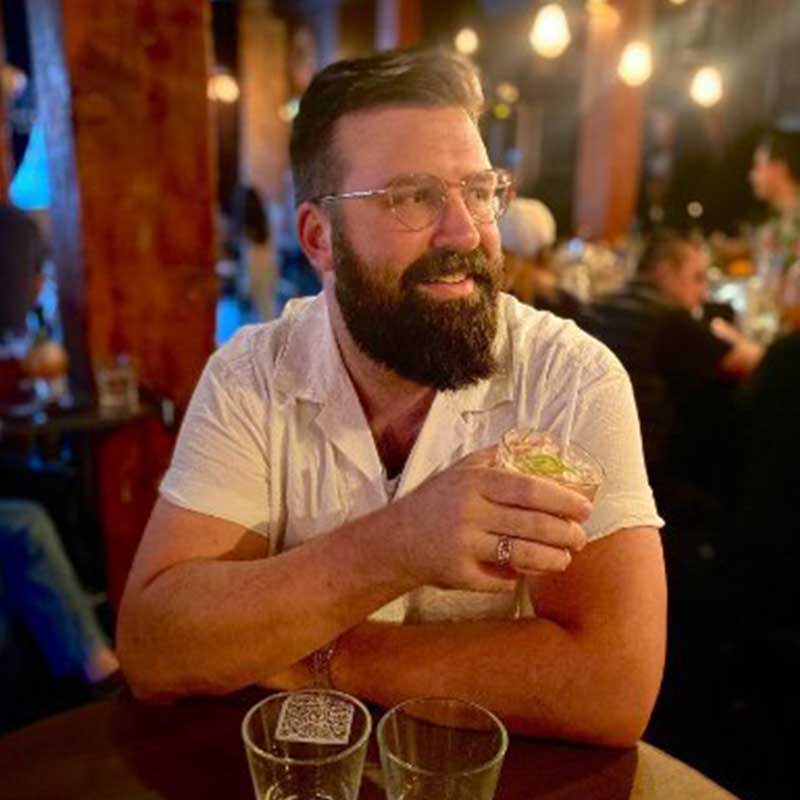 GM Devon
Creator of Total Party Chill and co-founder of StartPlaying. Devon lives in San Francisco with his wife, and has been featured in Bloomberg Businessweek, SF Gate, Marketwatch, Forbes and more.
Total Party Chill, a San Francisco-based TTRPG studio, specializes in producing a diverse array of content, including Actual Plays, Gaming News Podcasts, D&D Game Shows, and more. In addition to creating captivating content, we also design remarkable tabletop gaming products, such as the 5e Player Mat and our Learn to Play Dice. Established in 2018, TPC is driven by its mission to craft innovative TTRPG content and products that inspire enthusiasm for gameplay.