Now Available on Youtube, Apple, and Spotify

This Game is Cursed:
A D&D Podcast

What is "This Game is Cursed?
"This Game is Cursed" is a D&D Podcast that follows 4 friends who sat around the table to play a game of D&D. After finding an old fantasy roleplaying game stashed away in a secondhand bookstore, Devon (Dungeon Master) and his four friends sat down to play D&D. After the players chose from the pre-made characters, and began to roll the dice, they were ripped from our reality and Jumanji'd into the game. Now they have to find a way to return home.
A D&D Actual Play with a Twist
As the players navigate the treacherous world of their Dungeons & Dragons game, they retain their memories of the real world. This unique twist allows them to use their meta-game knowledge to interact with the fantasy realm in hilarious and unexpected ways. With a talented cast featuring Lana Kohn, Nate Perretta, Dionte Butler-Abney, Phil Mills, and Devon Chulick as the Dungeon Master, "This Game is Cursed" is a fun twist on a D&D actual play.
This Game is Cursed is available to watch on YouTube, and the pocast is available wherever D&D Podcasts are found.
It's one part Dungeons & Daddies and one part the D&D cartoon, and I love it.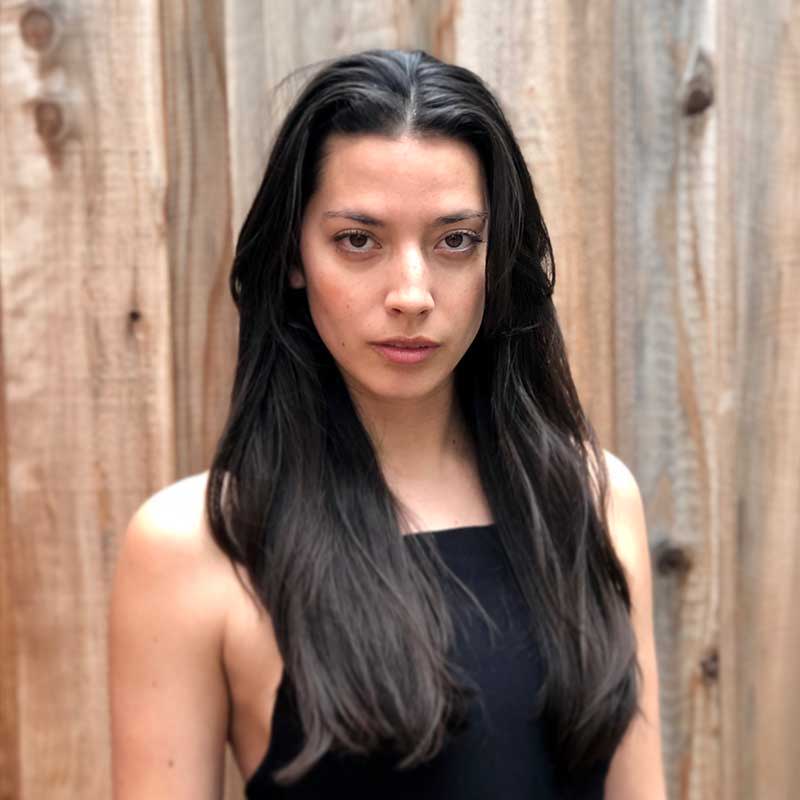 Lana Köhn as The Barbarian
As a founding member of Total Party Chill, Lana has been with the crew even before the first stream in 2018. When she isn't bringing her special brand of "chaotic energy" to the TPC table, she's honing her classically-trained fine art abilities as a full-time oil painter in San Francisco. Check out her work here!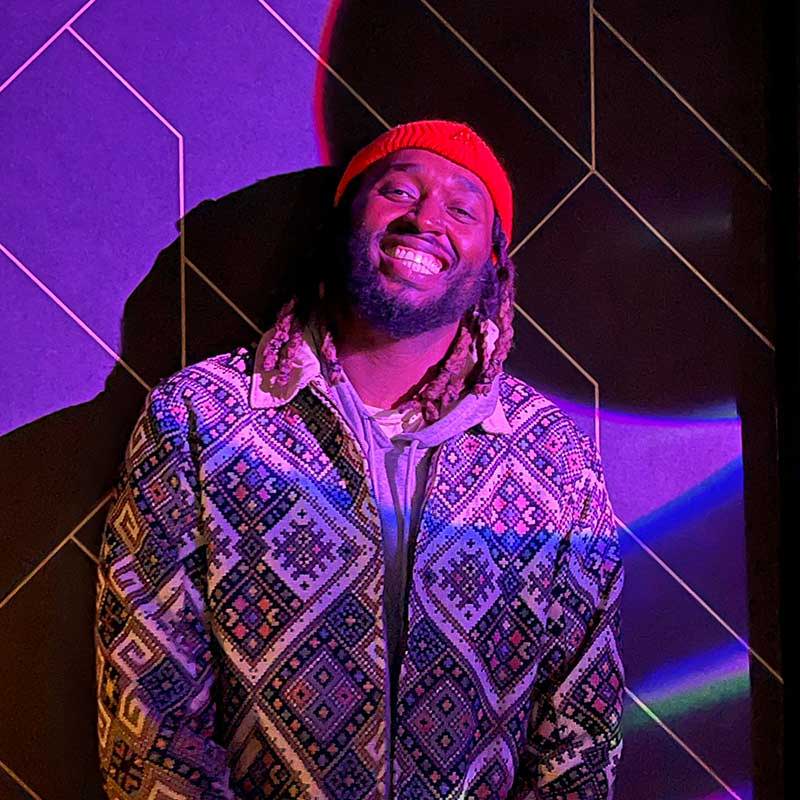 Dionte Butler-Abney as The Wizard
"Tay" was born in Oakland, California and raised on a loving cultural collision of basketball, video games, and movies; resulting in a handle and brand that can only be described as "Hoodnerd." After a stint playing professional ball, he set his sights on his career at PlayStation. Keep an eye out for Tay on

socials

 and Twitch!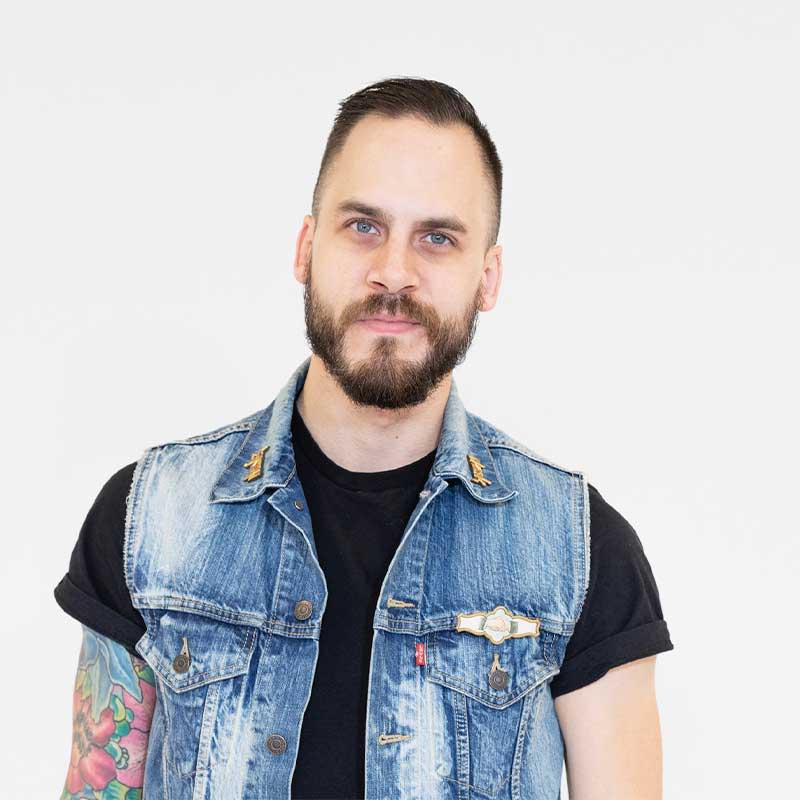 Nate Perretta as The Rogue
Nate is a former musician turned video games industry veteran living in San Francisco. Nate joined TPC in 2018 and brings along a love for D&D and TTRPGs that has been developing since he rolled up his first character as a squirt at age 10. When he isn't at the TPC table, he loves getting lost in video games of all sorts and cutting experimental stained glass projects.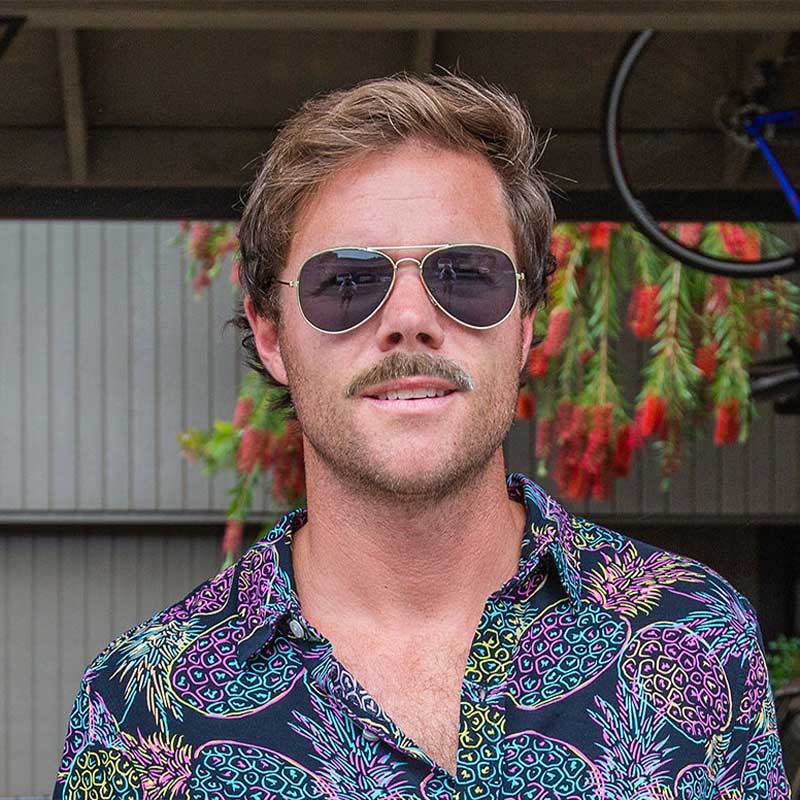 Phil Mills as The Bard
Before moving to the Bay Area, Phil earned his Master in Fine Arts with a focus in theater and lived in New York City as an actor. He has appeared in a number of short films, web sketches, and more. Phil brings all of this experience together as a skilled content creator and professional marketer.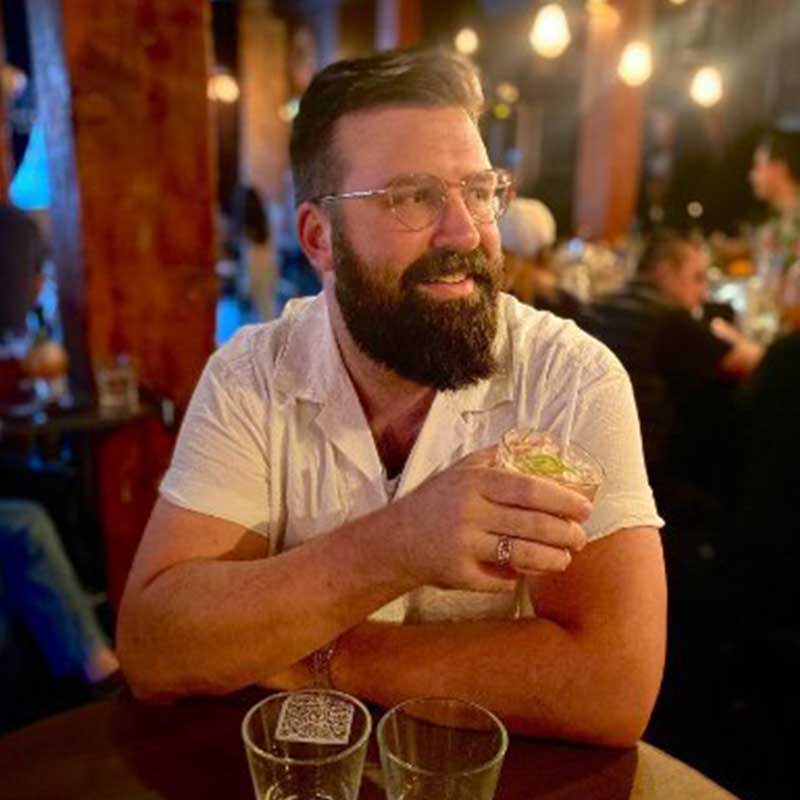 Devon Chulick as the Dungeon Master
Devon is the creator of Total Party Chill and co-founder of StartPlaying. He lives in San Francisco with his wife, and has been featured in Bloomberg Businessweek, SF Gate, Marketwatch, Forbes, and more for his accomplishments as a visionary game master bringing the magic of the TTRPG community to new audiences.
Total Party Chill, a San Francisco-based TTRPG studio, specializes in producing a diverse array of content, including Actual Plays, Gaming News Podcasts, D&D Game Shows, and more. In addition to creating captivating content, we also design remarkable tabletop gaming products, such as the 5e Player Mat and our Learn to Play Dice. Established in 2018, TPC is driven by its mission to craft innovative TTRPG content and products that inspire enthusiasm for gameplay.